Meet 6 Self-Employed Lending Experts.
Across 2 locations. Over 2 days. Earn 3 CPD hours.
Free to attend
The Financial Reporter Self-Employed Lending Event is designed to help advisers like you understand the latest developments across the intermediary space and how they can benefit your business and your self-employed clients.
The Event will feature knowledgeable industry speakers who specialise in lending to self-employed lending borrowers – meaning there's something for everybody. This will enable you to offer a more comprehensive and informed service to your customers as well as earning you CPD hours.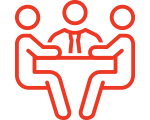 Roundtable discussions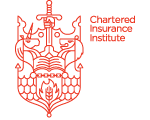 CII accredited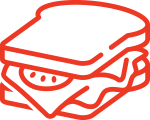 Breakfast & lunch on us

Free to attend